Who is Ralf?
As of 2012, I am involved in search engine
optimization. From this point on, I have filled
several roles related to SEO. I started as an SEO
specialist at the fastest growing marketing agency
in the Netherlands. I then held roles as SEO
manager at a start-up and SEO specialist at an
international company (focusing on Asia and Europe).
I started as an SEO freelancer 5 years ago.
During this time as an SEO freelancer, I helped
more than 200 companies improve organic
findability.
For some of my projects, I remain in the consulting role. On other projects, I actually help implement (or support the developers in doing so). I also provide training and workshops in a variety of topics within SEO. During all my projects knowledge sharing is an important factor.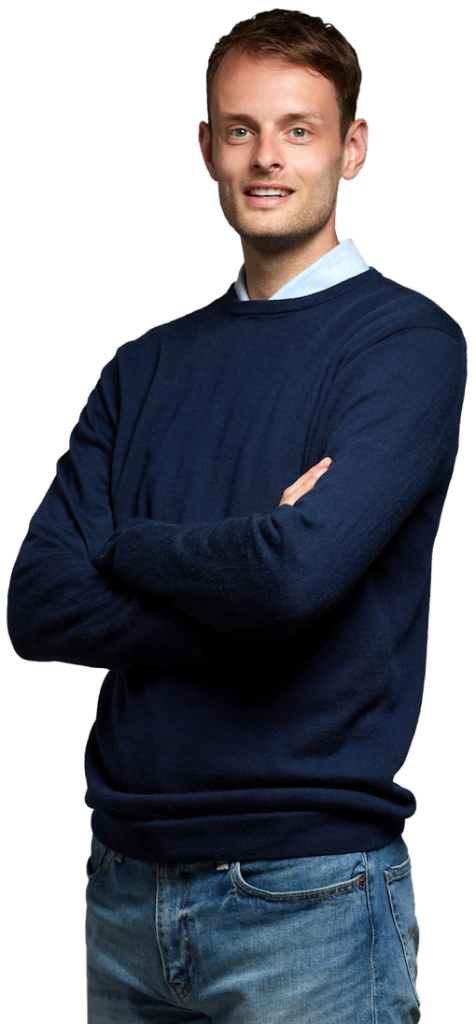 With this, I guide the management, developers and copywriters, among others, in improving the SEO. During my work, I try to create internal support whenever possible to achieve a sustainable result.
A sustainable result through a transparent working method in accordance with Google's guidelines is the aim in all my SEO projects.
My view on SEO
The landscape of SEO is constantly changing. Google updates its algorithm more than 500 times a year. This means that factors that are important at one moment are no longer important the next.
Google's algorithm bases the value of a website on more than 200 factors. These 200 factors can be broken down into roughly 3 parts: technical SEO, SEO content and link building.
Mutual connection?
Are these components all equally important? It's hard to say. This varies by website/industry. My opinion is that technical SEO and SEO content are conditional for a good ranking. Link building is the symbolic driver and gives you the authority to move up in search results.

It is important to give consistency to these components. This is done by testing the website and marketplace for various SEO factors. The results can be molded into an SEO strategy. I personally believe in a sustainable way of working. SEO should stand the test of time.
One of the most striking advantages of SEO is the ability to ensure the continuity of a company. It's a hugely sustainable way of marketing. This fact can be exploited by building the (omnichannel) marketing strategy around it.
My vision around search engine optimization
I make websites usable first and foremost for visitors, not for Google. As an SEO specialist, I believe in accessibility and sustainability. To accomplish this work I work with leading SEO software. With this I map out the website, market and competitors.
Specifically, this results in fast, user-friendly & within Google performing websites. These websites also meet high privacy and security standards (which Google also values highly).

During my SEO work, I mainly focus on the factors that work like a knife that cuts both ways. Specifically, I speed up the website primarily for the visitor, not for the search engines. Outsourcing link building is all about increasing brand awareness and should follow Google's guidelines. The SEO content on the websites is created for the visitors, not for Google.
My view on Google
Google is getting smarter. The algorithm has reached the point in 2022 where it can increasingly focus on user-friendliness. Partly because of this development, the old-school SEO tricks don't work (anymore). Websites must answer search queries, be relevant and at the same time deliver a high user experience.